PHI OIL climbs to the highest peak in Northeast Asia—the main peak of Yu Shan (Jade Mountain) in Taiwan
Oct.29.2020
PHI OIL has entered the Asian market only for a few years,
but we have a strong determination to show whole of Asia.
Climbing the highest peak of Northeast Asia— the main
peak of Yu Shan (Jade Mountain) in Taiwan is one of the best ways.
The main peak of Yu Shan Mountain in Taiwan is 3,952m high,
the highest peak in Taiwan and the top of the 100 Peaks of Taiwan,
with low temperature throughout the year and difficult dangerous roads.
Only when you are fully prepared, you can stand on the top of the peak and make a call.
It also means that PHI OIL has done a good job and ready to accept every challenge.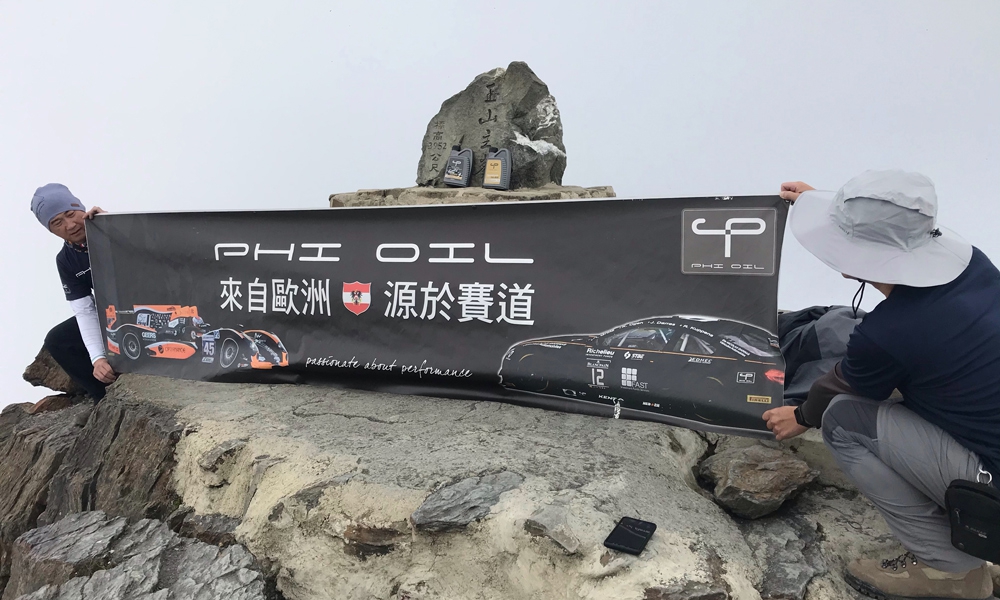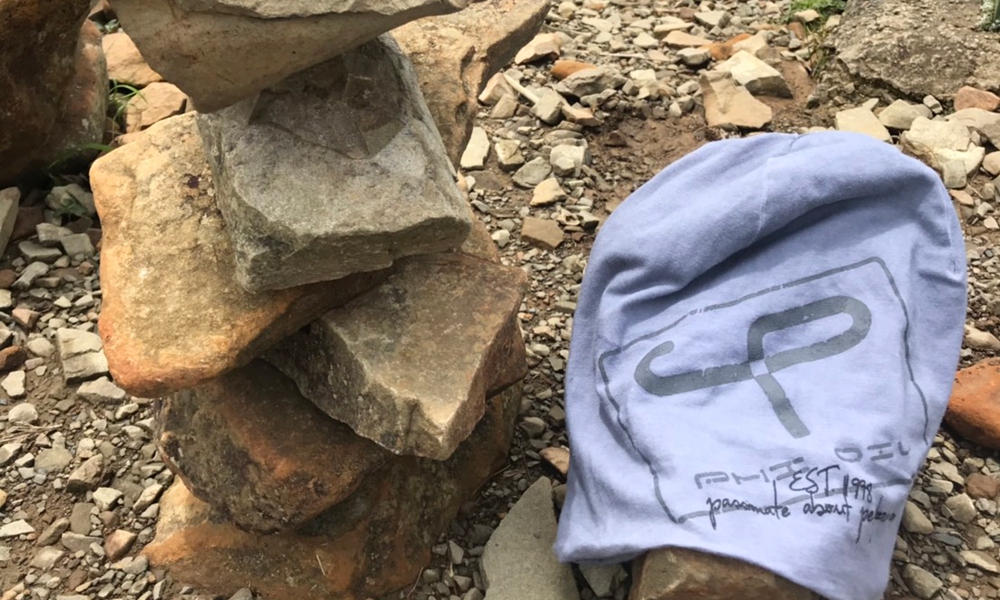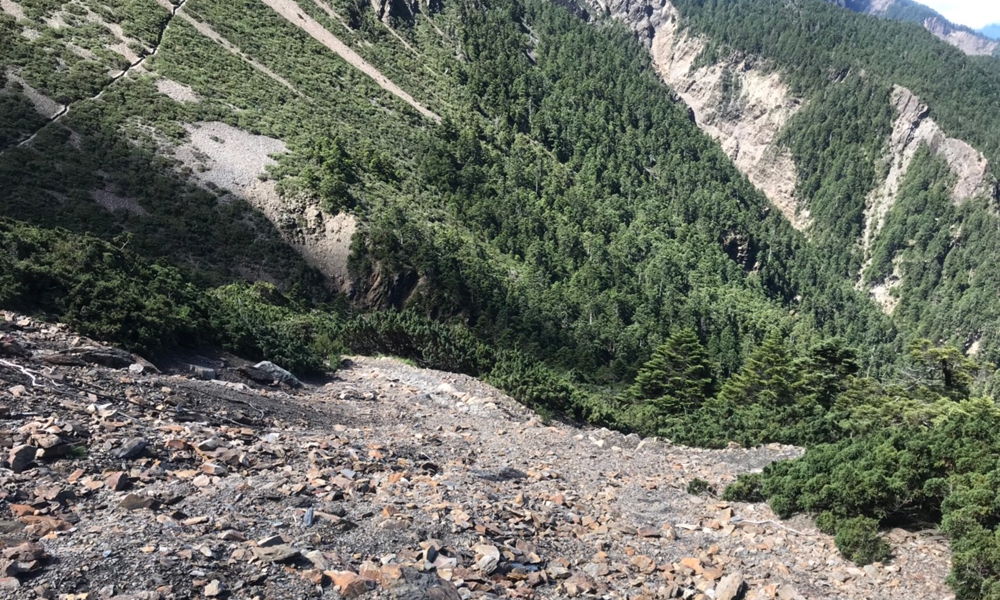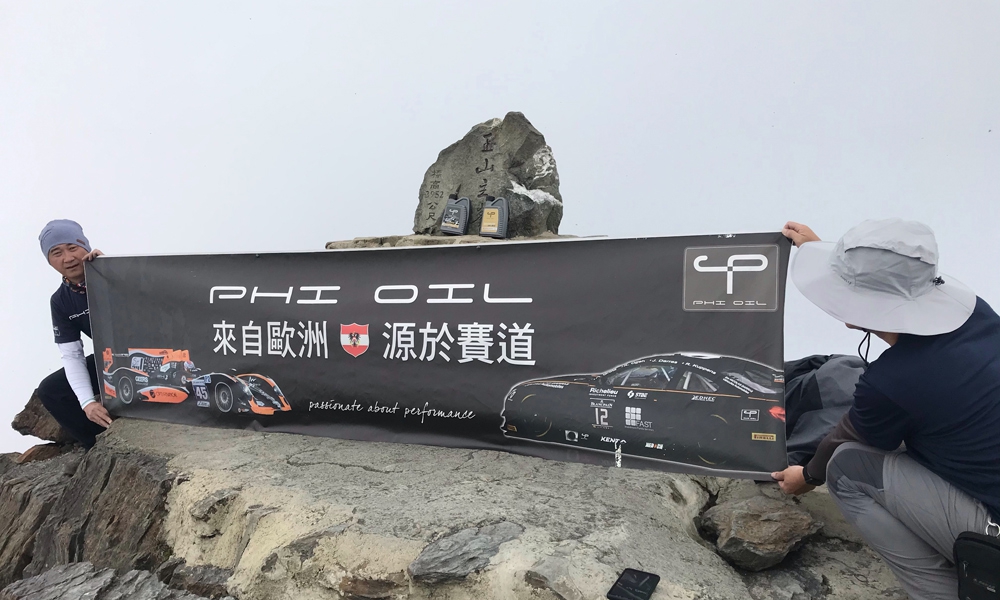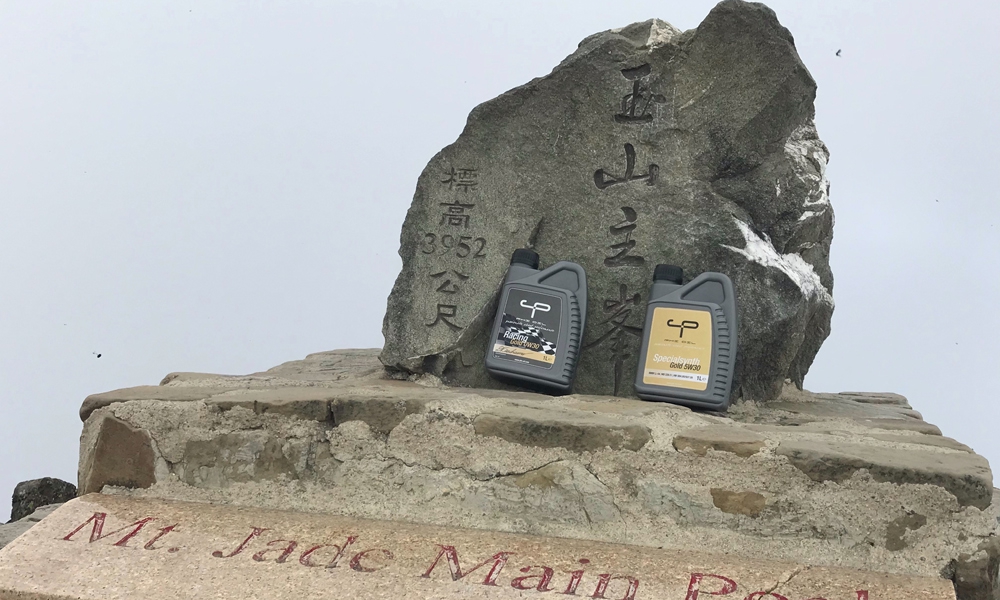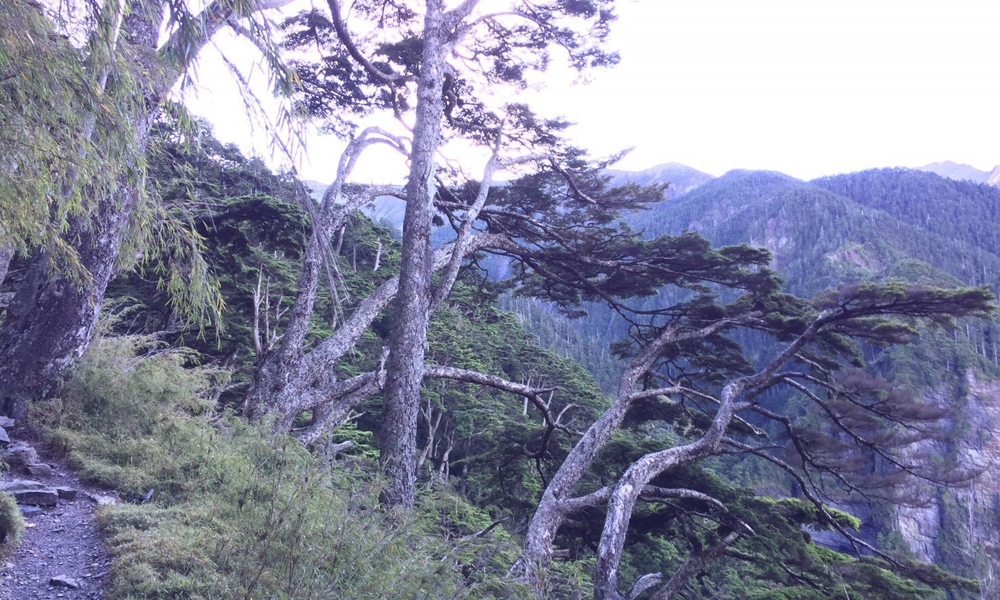 TOP