PHI OIL is highly recommended
Dec.10.2018
Only continuous improvement can exceed the limit.
Although PHI OIL has not been established for a long time, PHI OIL holds the spirit of surpassing perfection.
Therefore, it has a very good reputation in lubricants, whether in industrial or vehicle.
The sales of PHI OIL in various countries around the world has been highly
recommended.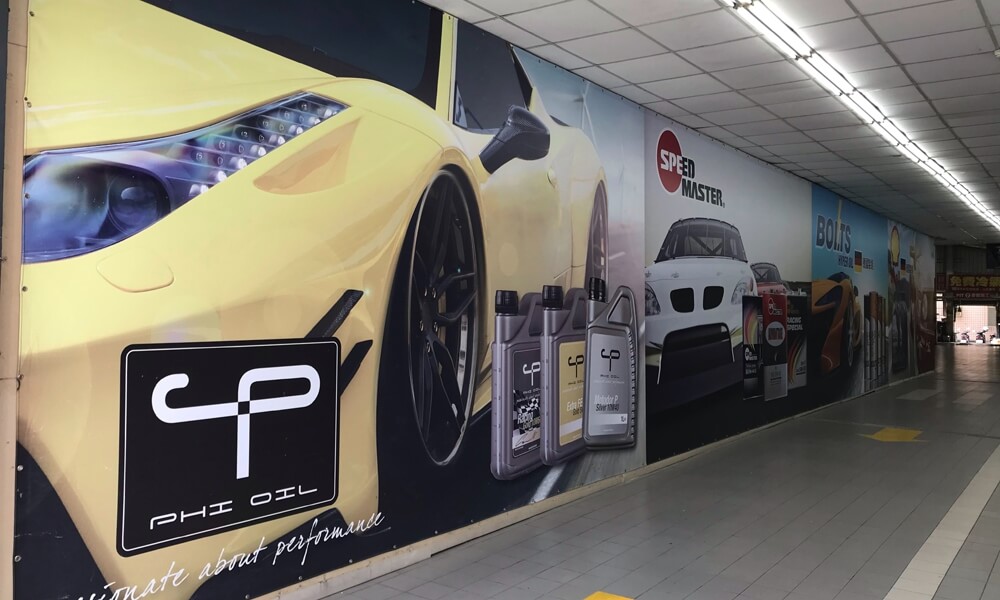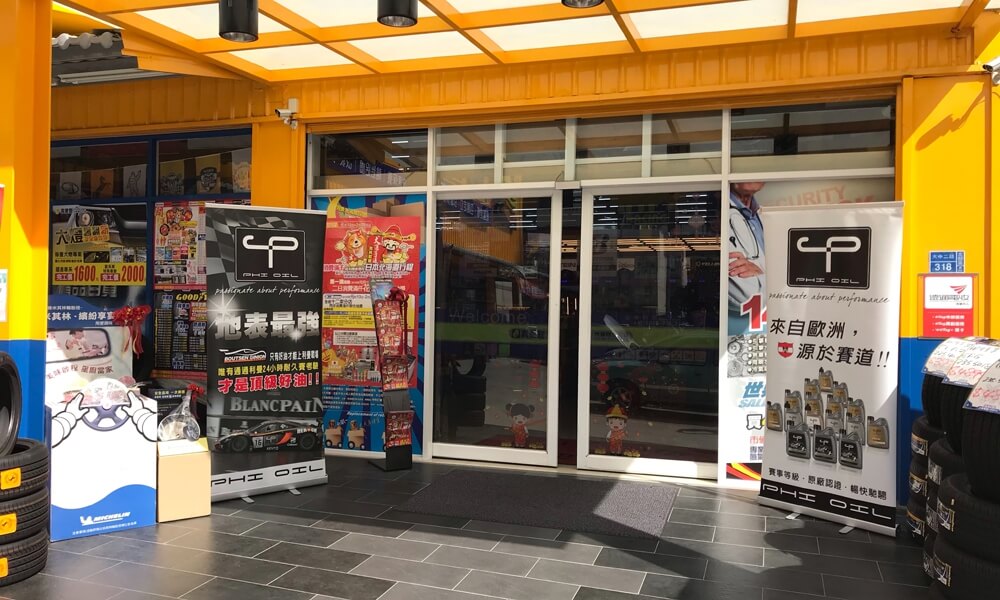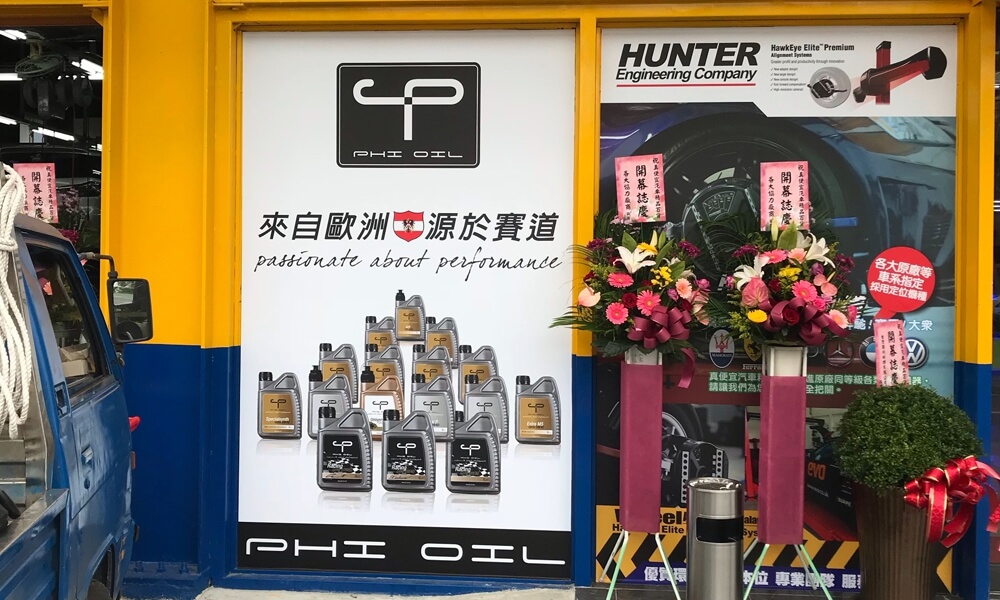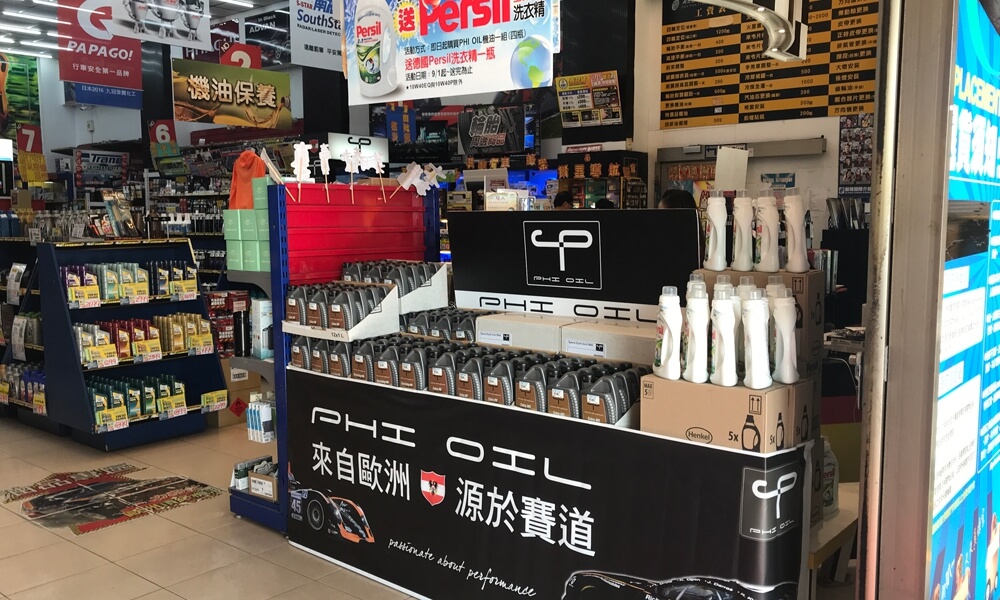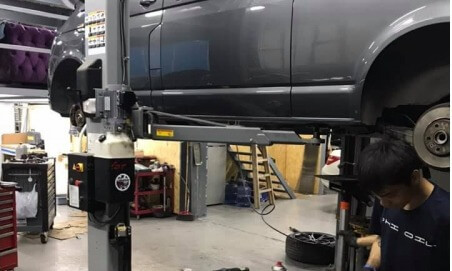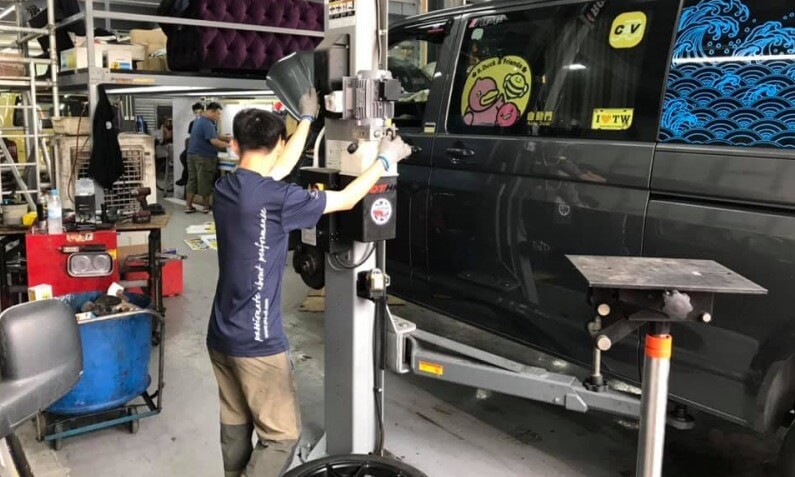 TOP